Instructors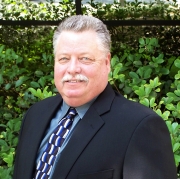 CDT
McIntee, Mike
Mike has over 35 years' experience as a Crown & Bridge and Dental Ceramics Technician. Mike owned a small Dental Lab in Orange County for many years incorporating all phases of fixed prosthesis.
In the year 2000 Mike left the bench to become a Technical Consultant and Instructor, specializing in Dental Implant and CAD/CAM Dentistry. Mike is currently a technical Instructor for VITA North America.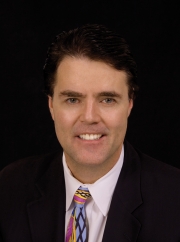 CDT, DDS
McLaren, Edward
Edward McLaren, DDS
Dr. McLaren is a Prosthodontist and ceramist, he has written over 25 articles on his technique and research related topics. He is currently the director of the UCLA Center for Esthetic Dentistry and provides a full time residency in esthetic dentistry and also mini residencies for practicing dentists. He is also Director of Post Graduate Esthetics and UCLA/LACC Master Ceramist Programs., which provides full time and mini residency programs for lab technicians.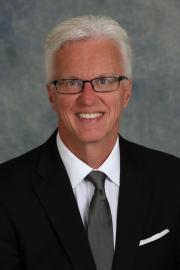 CDT
Mrazek, Bill
William R. Mrazek B.S., C.D.T.
William R. Mrazek, B.S., C.D.T. is the owner of Mrazek Prosthodontics, Ltd., a small high-end laboratory in Naperville, Illinois.  He holds a Bachelor of Science degree in Biology from the University of Illinois, and Associate of Science degree in Dental Technology.  In addition to his 30 years of experience in the dental technology profession, he is a regular contributor to LMT, and is on the editorial boards of PPAD and Collaborative Techniques.  Bill is a recipient of the Award of Excellence from the Foundation for Excellence in Dental Laboratory Technology, and his laboratory has been recognized as one of the top 20 dental laboratories in the United States by United Dental Resources.